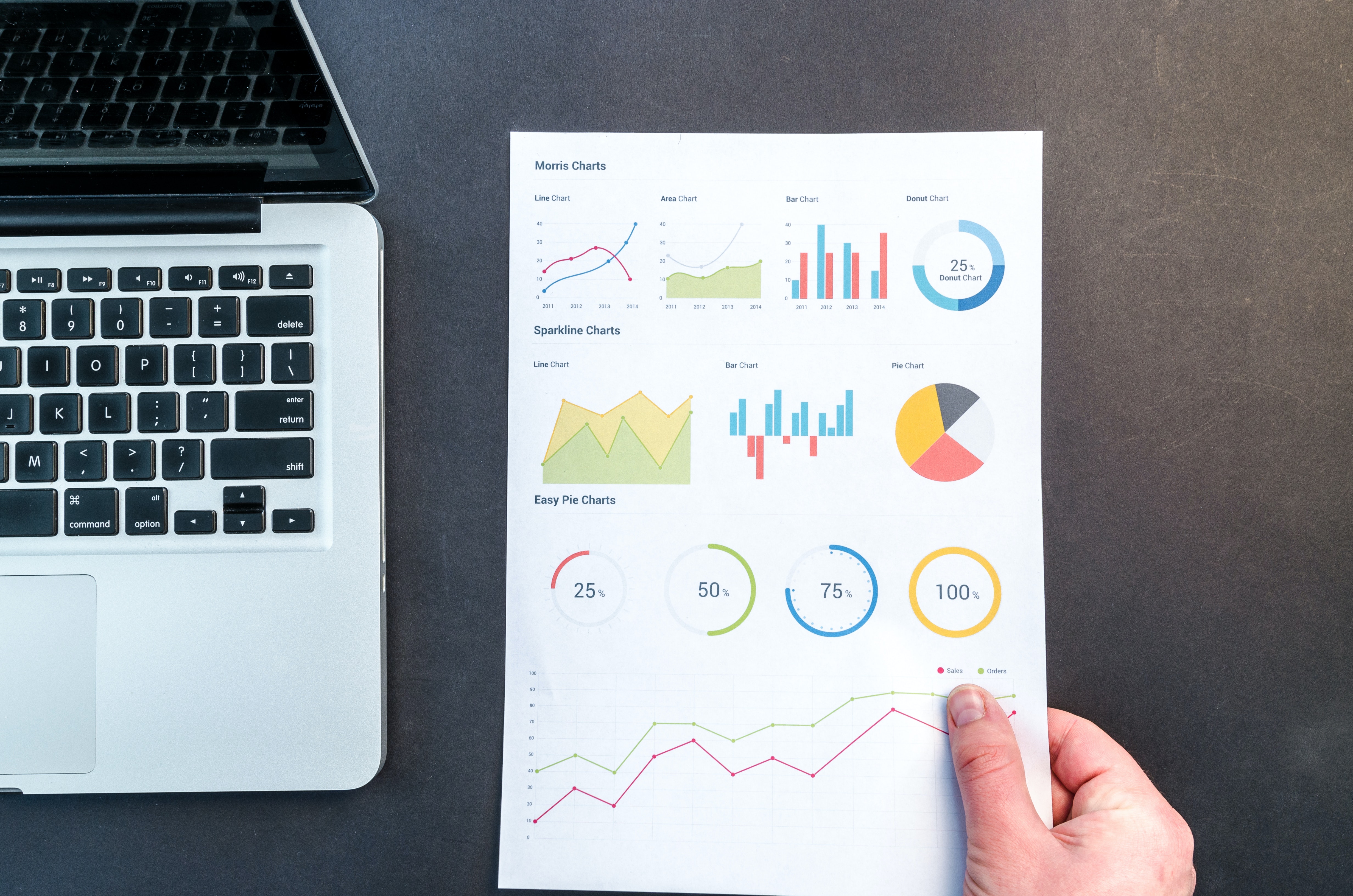 All companies produce annual reports detailing their progress, or otherwise, over the previous year – they are important formal documents that inform staff, shareholders, investors, external analysts, and customers of how a business is performing and its financial wellbeing. Here are some tips as to what to include and how to present your company's Annual Report:  
Report Content
Opening Letter

Often from the company chairman, this is an open letter to inform people of the chair's view of the significant developments of the previous financial year, company initiatives, and a brief overview of the financial position of the business.

 

Business Profile

This should include any corporate mission statement, details of directors and company officers, the registered offices, the products and/or services of the business, and competitor profiles and projected risk factors.

Management Analysis

Usually contains an overview of previous company performance over recent years and details of profit margins, sales, and income. This section may detail any recent business acquisitions and any other relevant information that may be of interest to stakeholders.

 

Financial Statements

Probably the most important part of the document is the financial statements – these figures document the company progress or otherwise. Statements will include a balance sheet, cash flow and income statements, showing whether the company has made profits or losses, and market share prices where relevant, along with any dividends paid.

 
Define Key Message
Your document should highlight any corporate accomplishments and their business impact – investors, employees etc will want to know what the company has done and why. 
Finalise Content and Structure
Deciding on the final contents of the report is important – what to include and what to exclude. Ensure the included content tells the whole story of the company performance – use precise and unambiguous writing that projects a professional and unbiased position of the company situation and performance. The content should be an honest reflection of the year's events.   
Design
A well-designed and professionally printed document can be used as a marketing tool as well as for internal company use – it should be easy to read, engaging and professional. A professionally printed and wire bound brochure or document will present your business as professional and efficient. Use headings and sub-headings, keep the text short and concise, use photographs and graphics where relevant, and use any company colours and logos where possible to highlight your corporate brand. 
Plan In Advance
As with most business strategies, forward planning is essential – creating an Annual Report is a long-term process accumulated over the course of the year. Collate and record relevant detail and evidence as the year progresses – do not wait until the report needs to be produced before starting to source the relevant figures, details, and graphics. 
Printing
After designing your layout and finalising the content of your annual report you will need to consider the printing of the document. Decide on the covers for your Annual Report, the font in which you want it to appear, and choose the most appropriate binding to finish your document in a smart and professional way – a wire bound brochure is a popular choice for these documents. You will want to produce a professional document that projects the image of a smart and efficient business, so identify an established print company to produce your document.  
If your company is based in Avon or the surrounding areas, then speak with DL Graphics. They are an established printing company in Bristol who provide high-end printed materials for all businesses – they can provide wire bound booklet printing in Bristol, not only for annual reports, but all manner of wire bound brochures for business use. 
https://dl-graphics.com/creative/wp-content/uploads/2023/06/DL-Graphics-Annual-Report-Wire-Bound-Brochure-pexels-lukas-669612.jpg
3264
4928
DL Graphics
https://dl-graphics.com/creative/wp-content/uploads/2016/09/3d_dl.png
DL Graphics
2023-06-21 10:17:15
2023-11-20 13:15:14
5 Helpful Tips For Producing An Annual Report